Being efficient at content marketing allows companies to grow at the best (and fastest) way they can. But it is hard to manage the flow in big businesses without any help.
One key step is having the best tools and
methodologies at hand.
That's why we've prepared this Kit with 4 tools that
will help Content Managers to always have the Strategy Overview, improve the team's productivity
and reach the business goals more easily.
[Essential Tool Kit]
for Content Marketing Productivity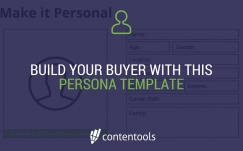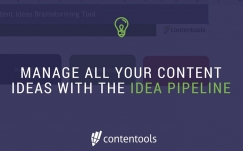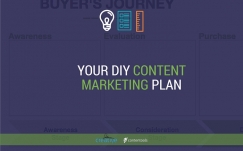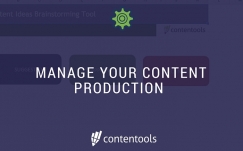 Fill the form below to access the toolkit
Copyright 2019 ® Contentools