Being a leader means more than just getting personal results, it means driving results for your team and your entire company.
How you develop yourself and your team makes all the difference.
In this second edition, we've added a "From the leaders" session. You will find inputs from admired leaders at companies like Mastercard, Hubspot, Zendesk, Adobe and more on topics like:
- Self Development
- Team Development
- Leadership Styles
- Strategic Thinking
- Non-violent Communication
- Decisiveness and more.
The Pioneering
Marketer Leadership Guide
In a world where the tenure of a CMO at enterprise companies averages about 18 months, rewiring operating models for growth is one of the secret weapons of pioneering marketers.

Emilia Chagas - CEO of Contentools
Download your free guide by filling out the form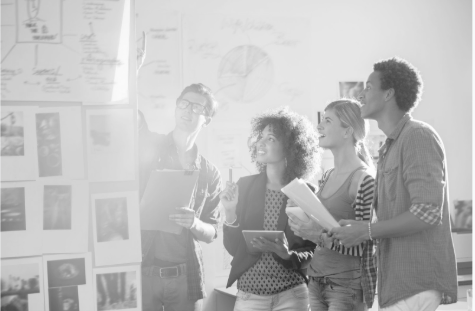 Copyright 2019 ® Contentools