Being productive and efficient as possible must be a goal for your company. But it's fundamental to make these two factors into measurable objectives so you can guarantee that your team actually can accomplish it and not just having it as a vision.
In this Free Template you'll be able to keep up with all the results of your company, divided by area and individuals, according to the OKR methodology, one of the most used these days!
Enjoy!
P.S: To learn more about OKRs, read this article in our blog.
Fill the form below to download the
Executive Summary
[Free Template]
OKR Results Dashboard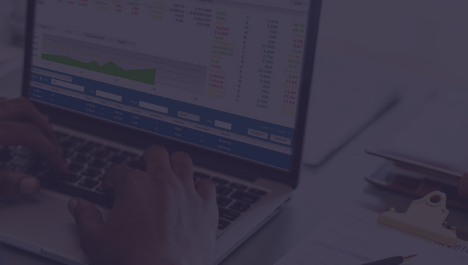 Bringing organizations together
for speedy delivery and better results.
Over 1,200 brands get results with Contentools










Copyright 2019 ® Contentools